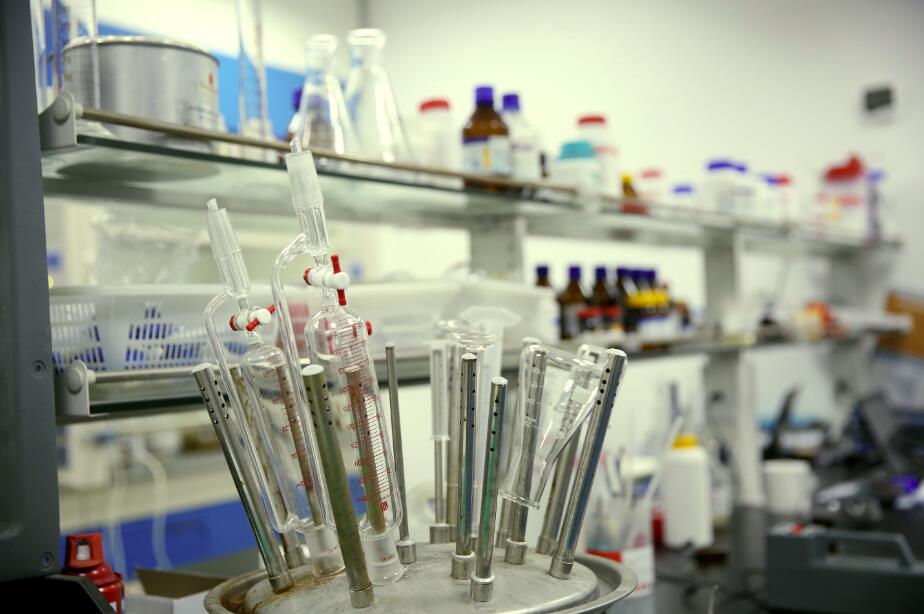 Suzhou, China, March 13, 2023 – TenNor Therapeutics announced that its investigational new drug Rifasutenizole (TNP-2198) for the treatment of Helicobacter pylori infection has received IND approval from the FDA and will conduct clinical trials in the United States based on previous clinical trials.
Rifasutenizole is a multi-targeting drug conjugate discovered and developed by TenNor Therapeutics. It has the potential to become the first new antibacterial drug specifically developed for H. pylori infection. So far TenNor has completed five clinical trials in China and is currently conducting a multi-center, randomized, double-blind, bismuth-containing quadruple therapy controlled Phase III clinical trial in support of its New Drug Application in China and the United States. TenNor Therapeutics owns the global intellectual property rights of Rifasutenizole. This product is also supported by the National Major New Drug Innovation grant in China.
About TenNor Therapeutics
TenNor Therapeutics is clinical-stage company specialized in the discovery and development of first-in-class or best-in-class new drug products in diseases associated with bacterial infections and metabolism to address the unmet medical needs. TenNor possesses a novel multi-targeting drug conjugate technology platform and a new drug R&D pipeline with global IP protection. Several products are currently entering phase II/ III clinical trials targeting diseases such as H. pylori infection, implanted medical device infections, liver cirrhosis hepatic encephalopathy and irritable bowel syndrome with diarrhea. The company is committed to addressing the unmet clinical needs in these disease areas and providing safe and effective therapies for patients in China and around the world.
For more information, please visit: www.tennorx.com